Milliken area rugs and broadloom take residential patterns to the next level with this new collection. Lead product designer Sherrie Anderson sought to give customers a worthy platform for their most inspired room designs. Imagine a home of soft sophistication, highly dimensional surfaces, rich in color and style, that beg to be touched. Your home's interior design begins with a spark of imagination, and your Milliken area rugs and broadloom are the foundation on which you build that dream. A blank canvas limited only by your vision.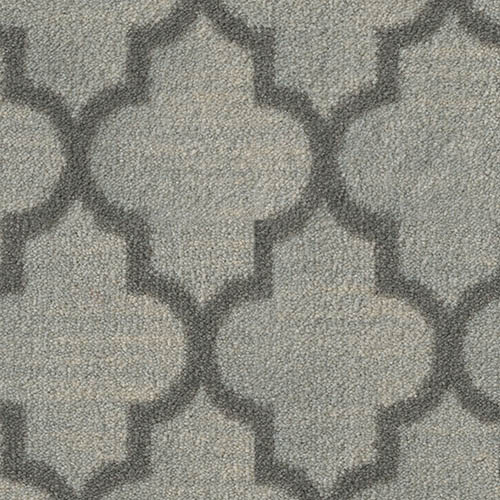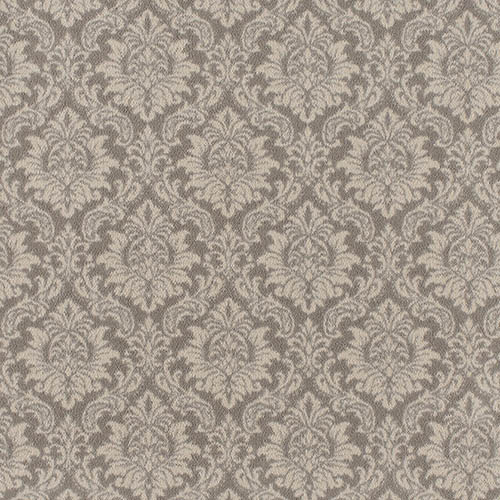 Explore the unlimited possibilities with Milliken carpet. Our exclusive Convergence™ technology opens a new dimension of layered texture and design. Play with color and pattern. Your personal style emerges room by room. At Milliken, sustainability is a core value of our company. We believe a healthy enterprise and healthy earth are vitally linked. We care about and respect each other, our customers, and the world we share. While we hold ourselves accountable to the highest ethical standards, we derive our greatest satisfaction from creating innovations that help solve the worlds' problems at a human level – adding value to people's lives, improving health and safety, and making this world sustainable. That's why Milliken area rugs and broadloom are the right choices.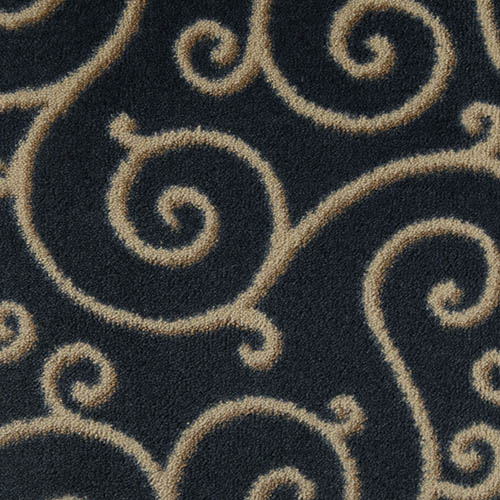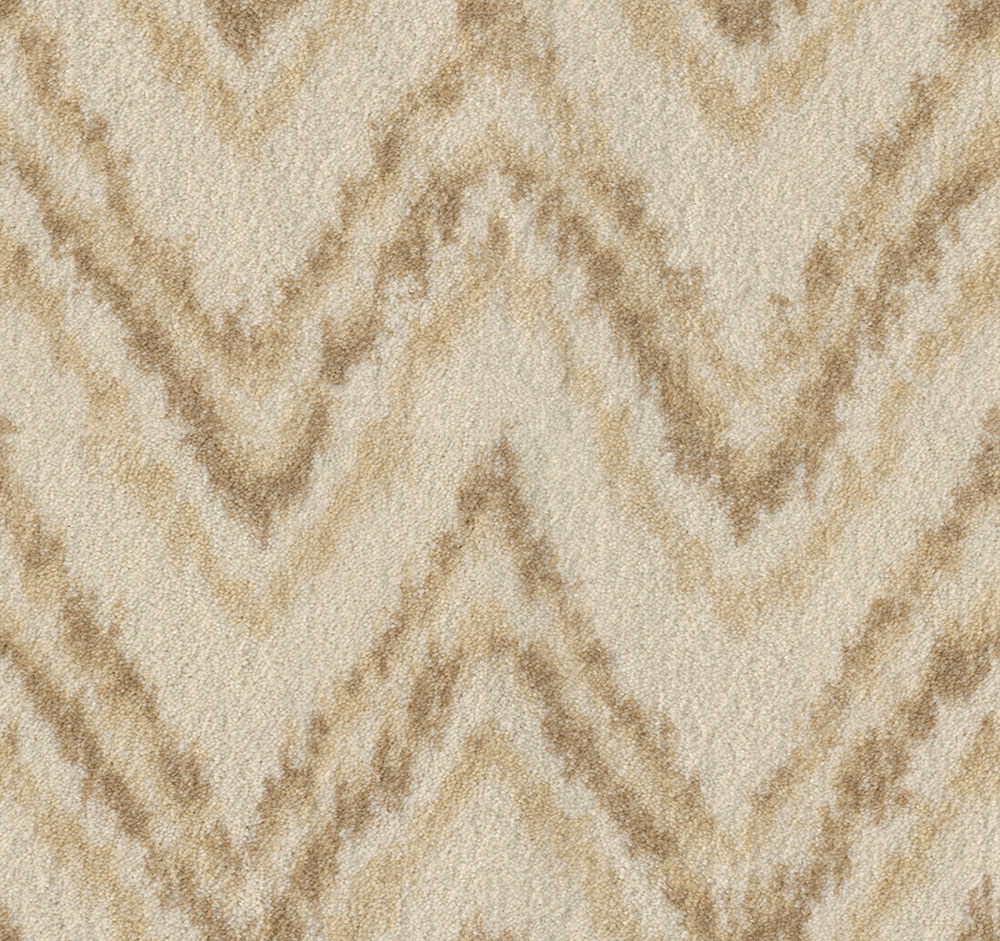 Carbon Neutral Milliken is the only carpet manufacturer to achieve carbon-neutral certification for operations worldwide without purchased carbon credits
Zero Waste Milliken has 35 manufacturing locations that send zero waste to landfills.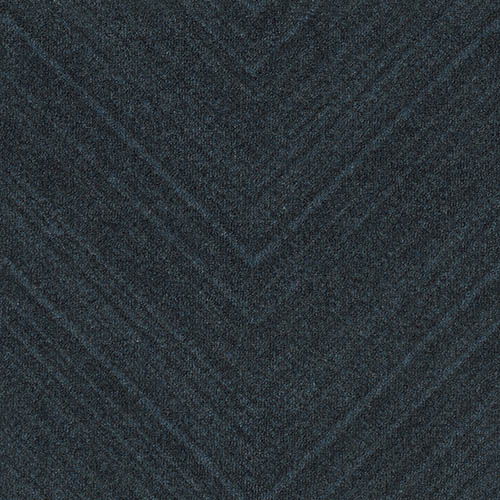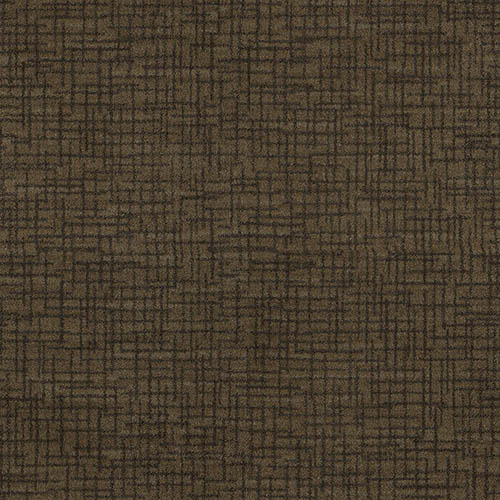 Certifications Milliken has numerous third-party certifications accrediting our sustainability efforts, including ISO 9000 for Quality, ISO 14001 for environmental sustainability, NSF 140-2007 for Sustainable Carpet Assessments Standard, and CRI Green Label. 
Carpet America Recovery Effort (CARE) Milliken became a founding member of the Carpet American Recovery Effort in 2002.
Affiliations Milliken remains at the forefront among corporations supporting respected organizations, including Alliance for Sustainable Built Environments, U.S. Green Building Council, World Green Building Council, Carpet and Rug Institute, and Leonardo Academy.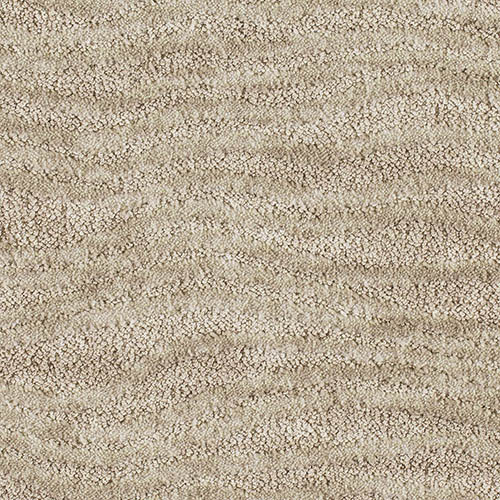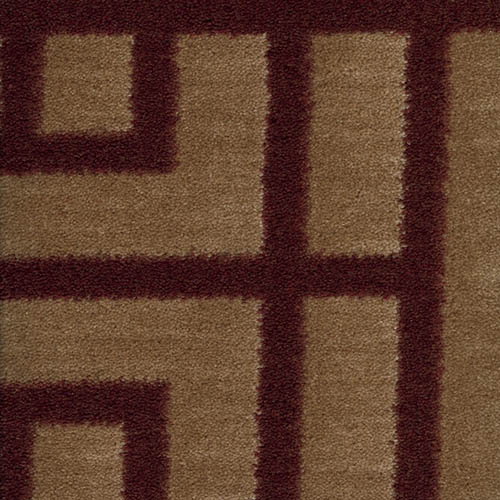 Milliken Area Rugs and Broadloom at Bloomfield Carpet & Tile
   (973) 743-7264
  SUNDAY AND LATE NIGHT BY APPOINTMENTS
Bloomfield Carpet and Tile has served customers with professional and quality Carpet & Flooring at affordable prices in Bloomfield, Belleville, Nutley, Glen Ridge, Montclair, Clifton, Verona, West Orange, Caldwell  West Caldwell, Livingston, Roseland, Essex Fells, Orange, Millburn, Summit, Union, Essex County and New Jersey. Bloomfield Carpet and Tile is your local Carpet and Flooring Store near you.