Purchase Guide for Carpets and Floors
Things You Need to Know Before You Purchase Floor Covering.
Price is directly related to quality and you get what you pay for.

If you purchase a carpet in a price range between $18.00 – $22.00 per yard installed with padding, don't expect to get more than a few years of use regardless of what the manufacturers' warranty states. If these are your needs go for it, just know the truth up front and do it right the first time, and don't pay for the same job twice.
The quality of your pad is as important as the quality of your carpet.
Did you know that if your pad is not a certified no-crush pad, your warranty from the manufacturer will be void?
Square Foot VS. Square Yard Pricing
When you see an advertised price by the square foot it is not what you think.
Let's say you have a room that is 10 x 13 you would say to yourself, this is 130 square feet of carpet and if the carpet is $2.00 per foot, my cost would be around $260.00   
Carpet generally comes 12 feet wide so you have to pay for a 12×13 which is 156 square feet and this would cost $312.00
Why do the home centers and the T.V. guys advertise like this?  TO DECEIVE YOU.  If you see a price for $29.99 per yard and $4.00 per foot, Which one do you think is a less expensive price? There are 9 square feet in a yard of the carpet so you need to multiply $4.00 x 9 and that gives you $36.00 per yard. A low square foot price looks very inviting but as you can see this is not the case.
What is private labeling?
Private labeling is when a company pays a manufacturer to change the names on products so you can't shop their prices and they can advertise that they have the lowest prices around.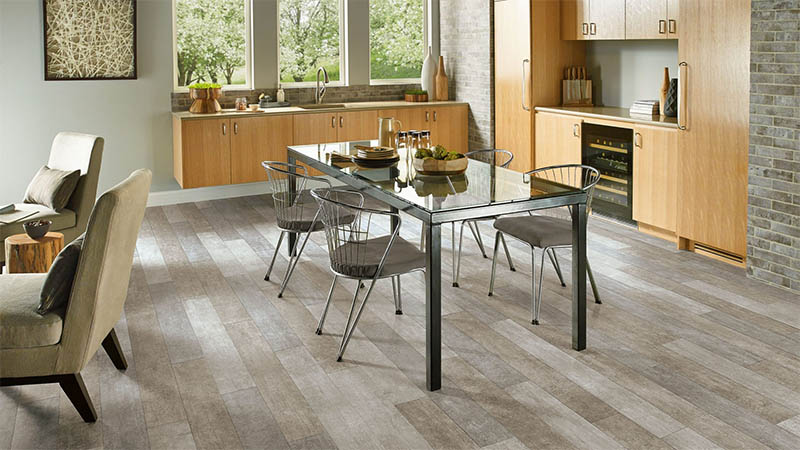 Know What You are Buying
Many people come into my store after getting a quote from another business with little or no information. Customers will feel the carpet and say " This is the carpet I saw at another store." I will then ask the following questions :
Q: Who is the manufacturer?
A: I am not sure.
Q: Is it Polyester or Nylon?
A: I do not know.          
Q: What is the ounce weight?
A: They did not tell me.
Q: What kind of pad are they selling you?
A: I did not ask.
Q: What are the warranties?
A: I don't know
Q: Who is installing your floor covering?
A: They did not say

Armed with the right knowledge businesses will not be able to take advantage of you.
If you are thinking of using our competitors check out Better Business Bureau reports by clicking on the name below.
LUMBER LIQUIDATORS 60 MINUTE STORY
gs.
   (973) 743-7264
  SUNDAY AND LATE NIGHT BY APPOINTMENTS
Bloomfield Carpet and Tile has served customers with professional and quality Carpet & Flooring at affordable prices in Bloomfield, Belleville, Nutley, Glen Ridge, Montclair, Clifton, Verona, West Orange, Caldwell  West Caldwell, Livingston, Roseland, Essex Fells, Orange, Millburn, Summit, Union, Essex County and New Jersey. Bloomfield Carpet and Tile is your local Carpet and Flooring Store near you.